JUST DO IT
The Lifestyles Of Great Achievers



_Second edition By Isaac I. Ajisafe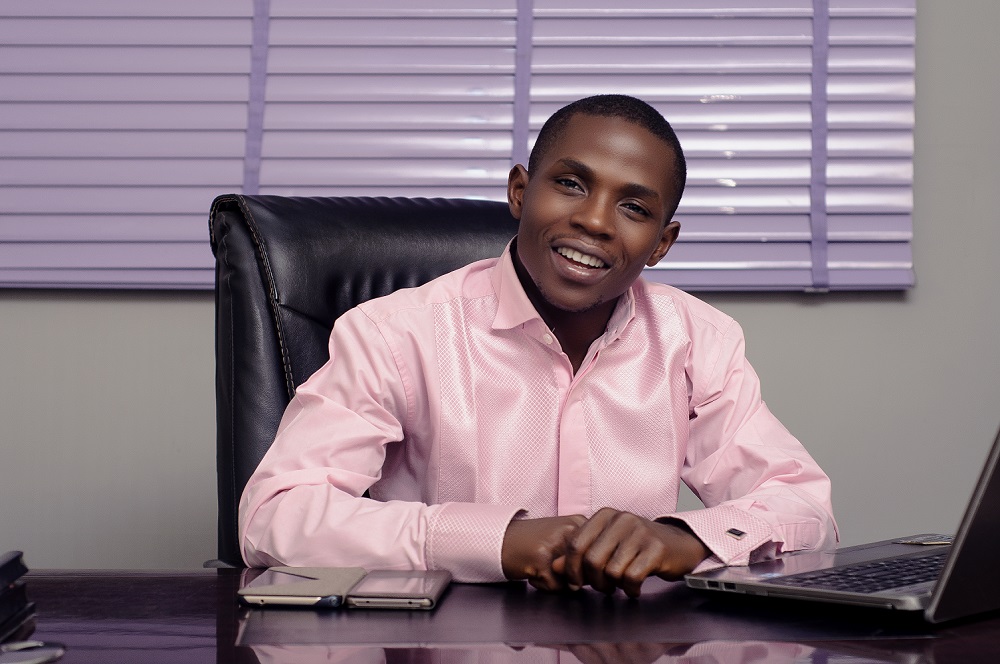 Isaac I. Ajisafe is a renowned public speaker, coaching expert who is passionate about unlocking excellence in people and organizations. He speaks on the development of human potential, leadership and personal transformation.
He is the Executive Director of SBM BUSINESS SCHOOL. As an entrepreneur and trainer, his contributions to mankind are felt across the nation and beyond.
Isaac has bagged many Awards including 'The Development in Nigeria Merit Award (DINMA, 2012) organized by People, State and Resource Magazine, and National Merit Gold Award for Transparency and Accountability 2013' organized by Teem Magazine.
JUST DO IT book is the story of how I started a business with N2,025 that led to my financial freedom. It is about how I moved from a messenger to an employer of labour.

Just Do It is now available as an E-Book, while we thank God for the numerous testimonies we have received from hundreds of people who have read the JUST DO IT 1st Edition and their testimonials are breathtaking.
So many people have started their own businesses, some are planning to start as I write this, many ventured into different partnership business after reading JUST DO IT book because they get clarity from the book, many have decided to teach their children something different from what school is teaching, all because they read the JUST DO IT. ...to God alone be glorify

2 years after JUST DO IT was written, Isaac I. Ajisafe released another book; THE SURE WAY TO FINANCIAL FREEDOM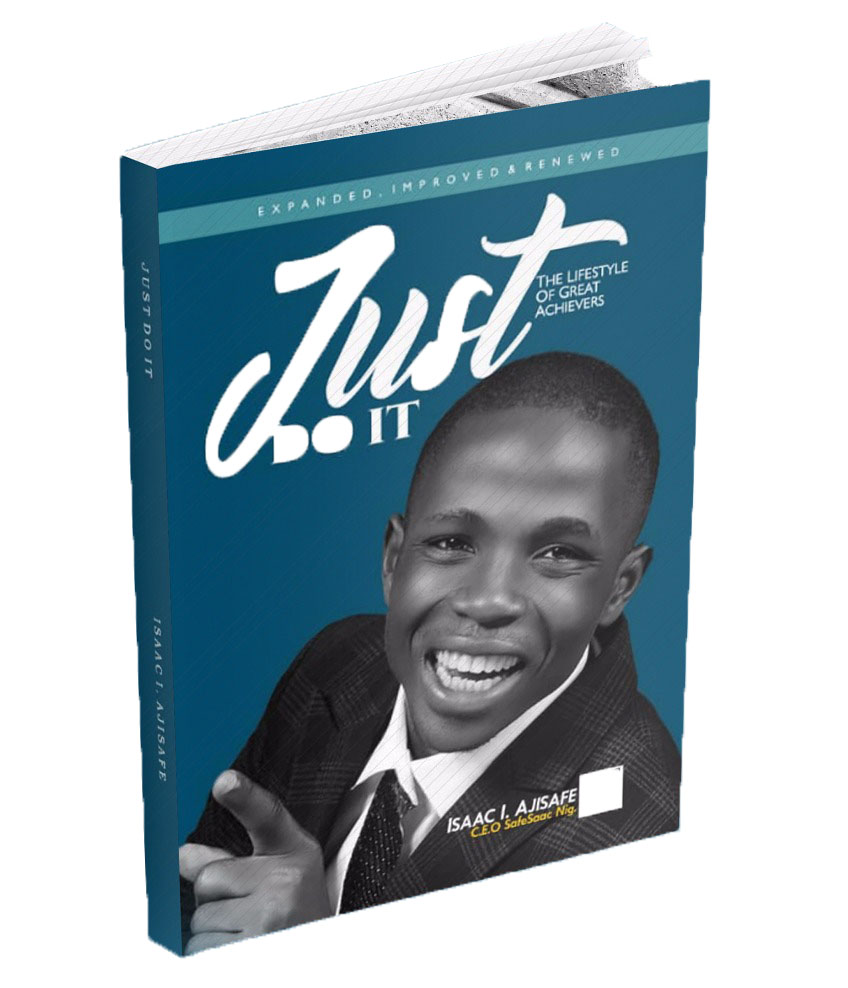 Isaac is revealing another set of inspirational and lifetime principles that will liberate hundreds of thousands from poverty in the new edition of JUST DO IT.
If after reading this business book and practice what it teaches your life remains the same, call our office (on 08034347161)
NOTE; If you take time to read this book, I'm going to give you another business book.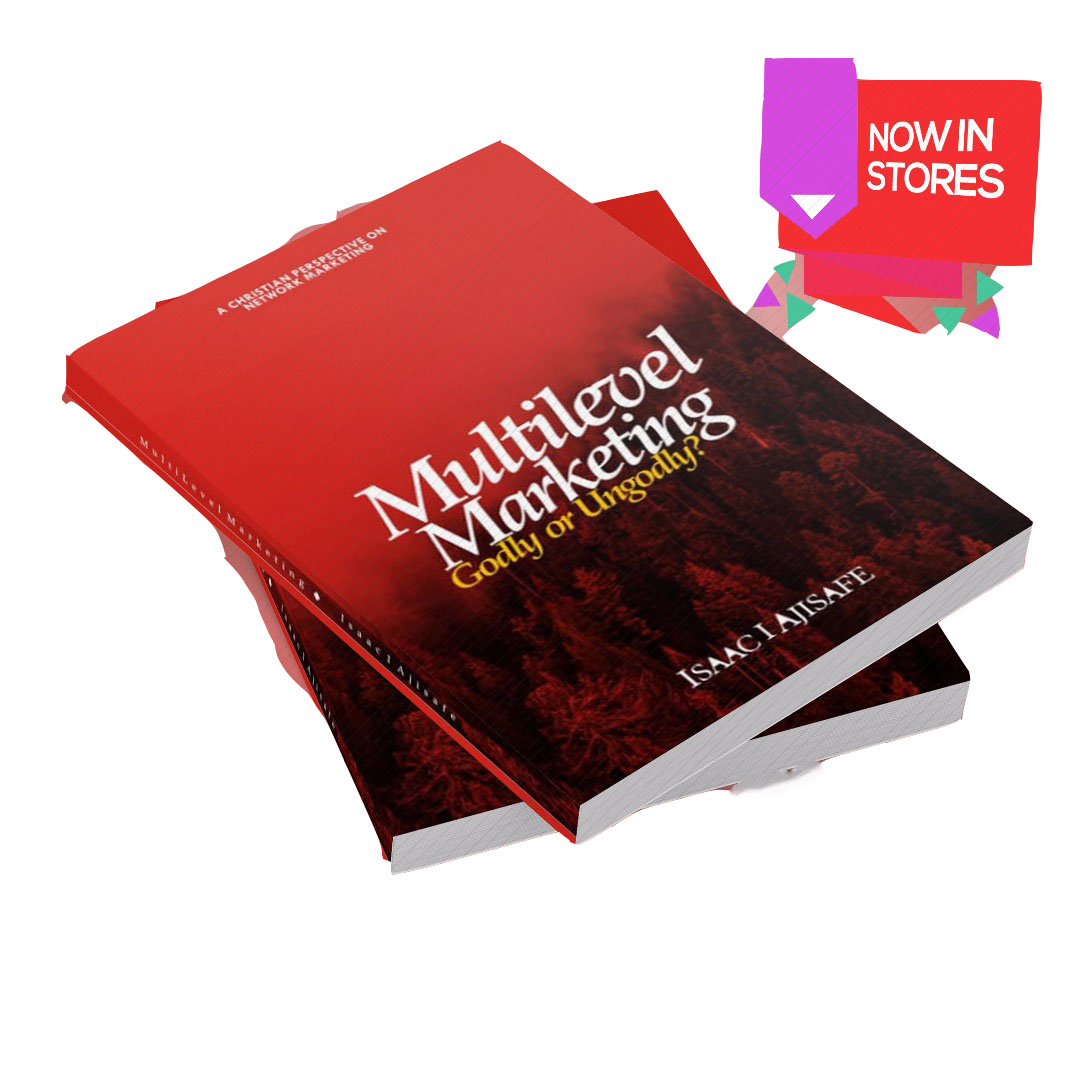 What's Just Do It All About?
In the Chapter 8 of the Just Do IT, Isaac explained the concepts behind business of Wealth and health.
Until now, thousands of people especially Africans believed that if they could get a "good job" and work hard, every other thing will take care of itself.
This changed for many people after they read this book Just Do IT since I actually resigned from Federal Civil Service to face my own personal business.
"Isaac, I agree with you that I can never be rich simply by working hard but by working smart and intelligently.
But there are necessary steps you need to take in creating wealth which you will find in JUST DO IT.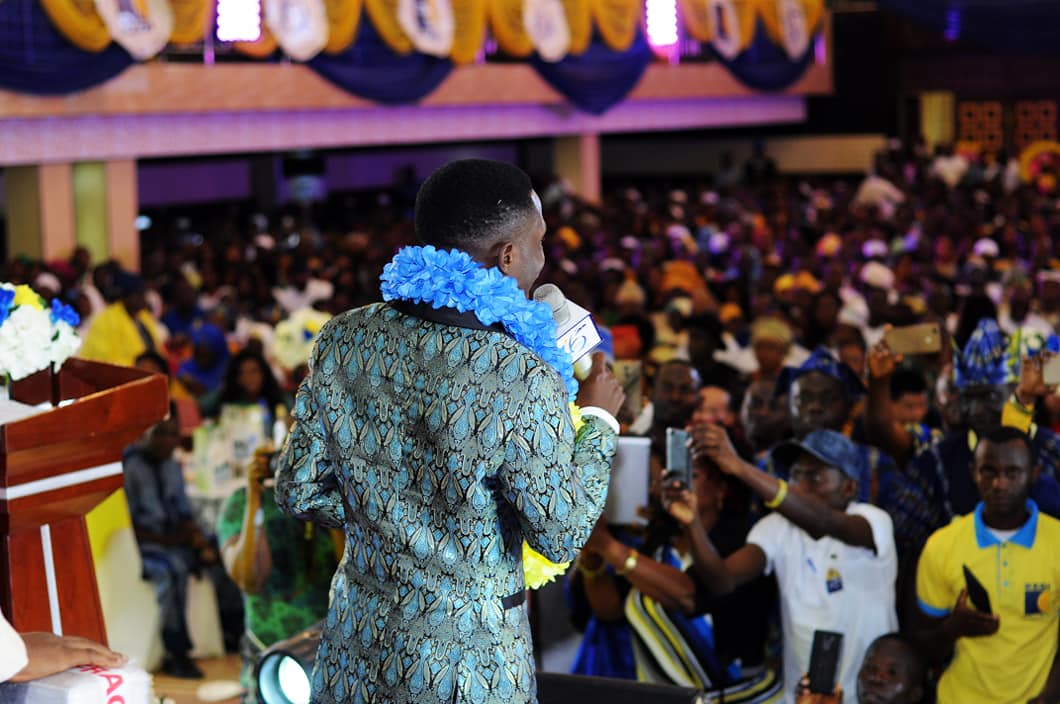 The Hidden Truth

If you are one of the person asking 'What kind of business can I do?' Read this book!
This is the second edition of a book that has enjoyed wide popularity in the circles of businessmen, networker marketers, students, career workers and entrepreneurs among others with thousands copies of the first edition sold and an ever-increasing demand for more copies of this book within and outside the country which is the reason while we release this E-Book version.

That's the reason why he wrote this new book. If you've read some of Isaac's books, listen to him speaking, go through any of his business training or join the SBM Training forum, you sure know that Isaac knows what he's saying.
Just as the Just Do IT opened the eyes of so many Africans to the lifestyle of great achievers which school didn't teach them, this new book will open your mind to the secret game going on in the financial world.
This book is about the Financial Empowerment in the 21st Century.
If you love the first edition of Just Do It and it opened your eyes to the reality about life, you'll forever be grateful for reading the second edition of Just Do It book.
JUST DO IT is a 150 pages life-changing business book which was written like a course.
JUST DO IT has Nine Chapters and each chapter has five sessions at average (making over 50 chapters together). The PDF has a single file of 150 page.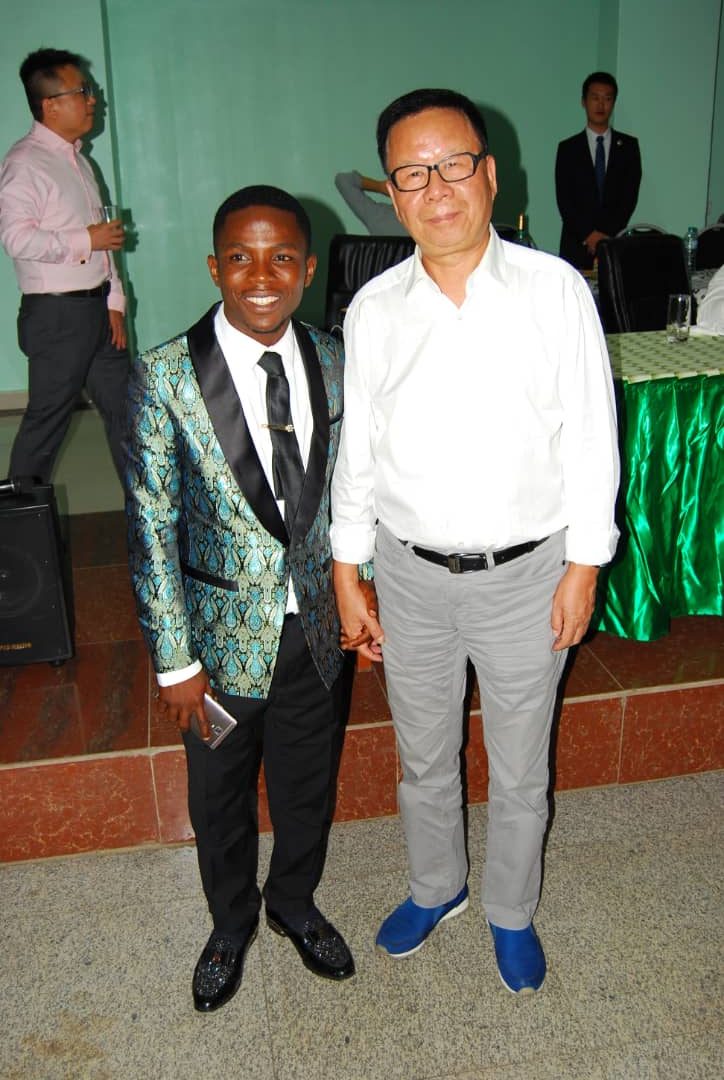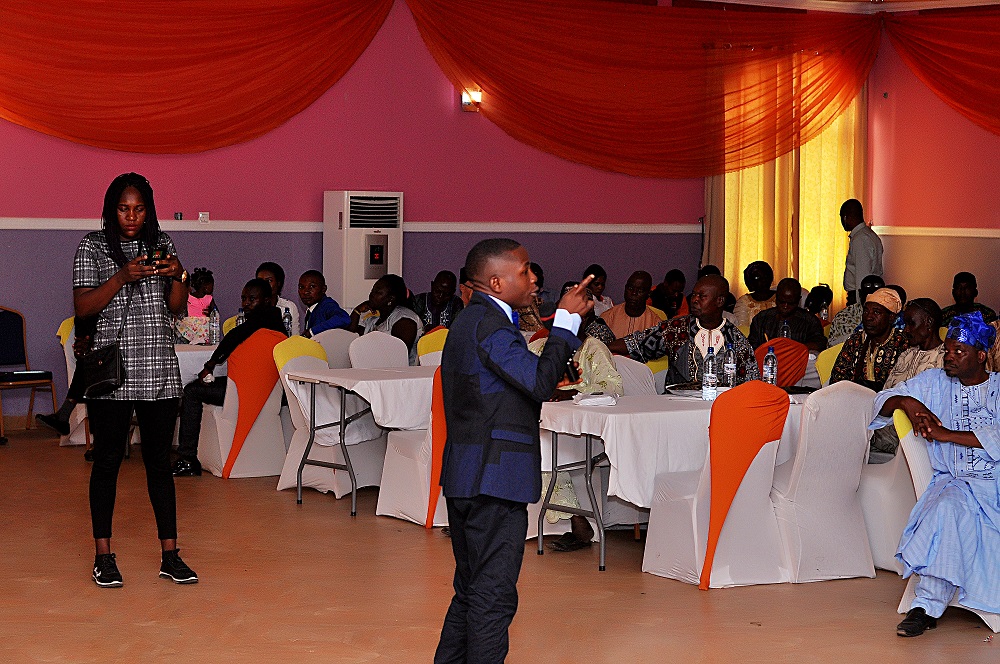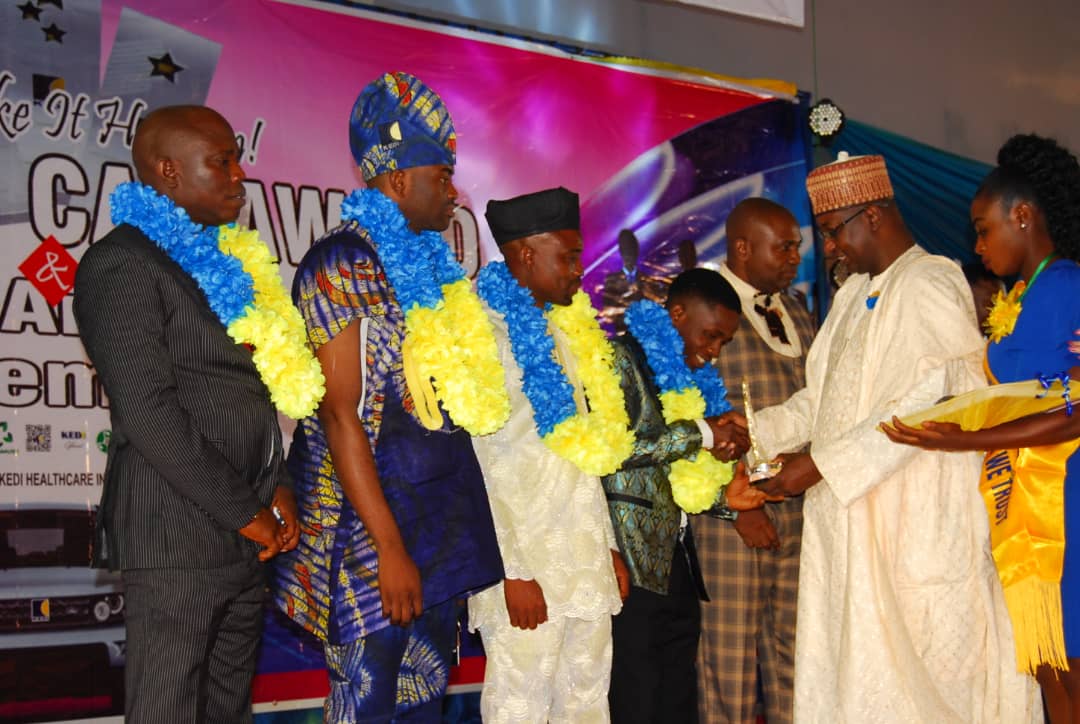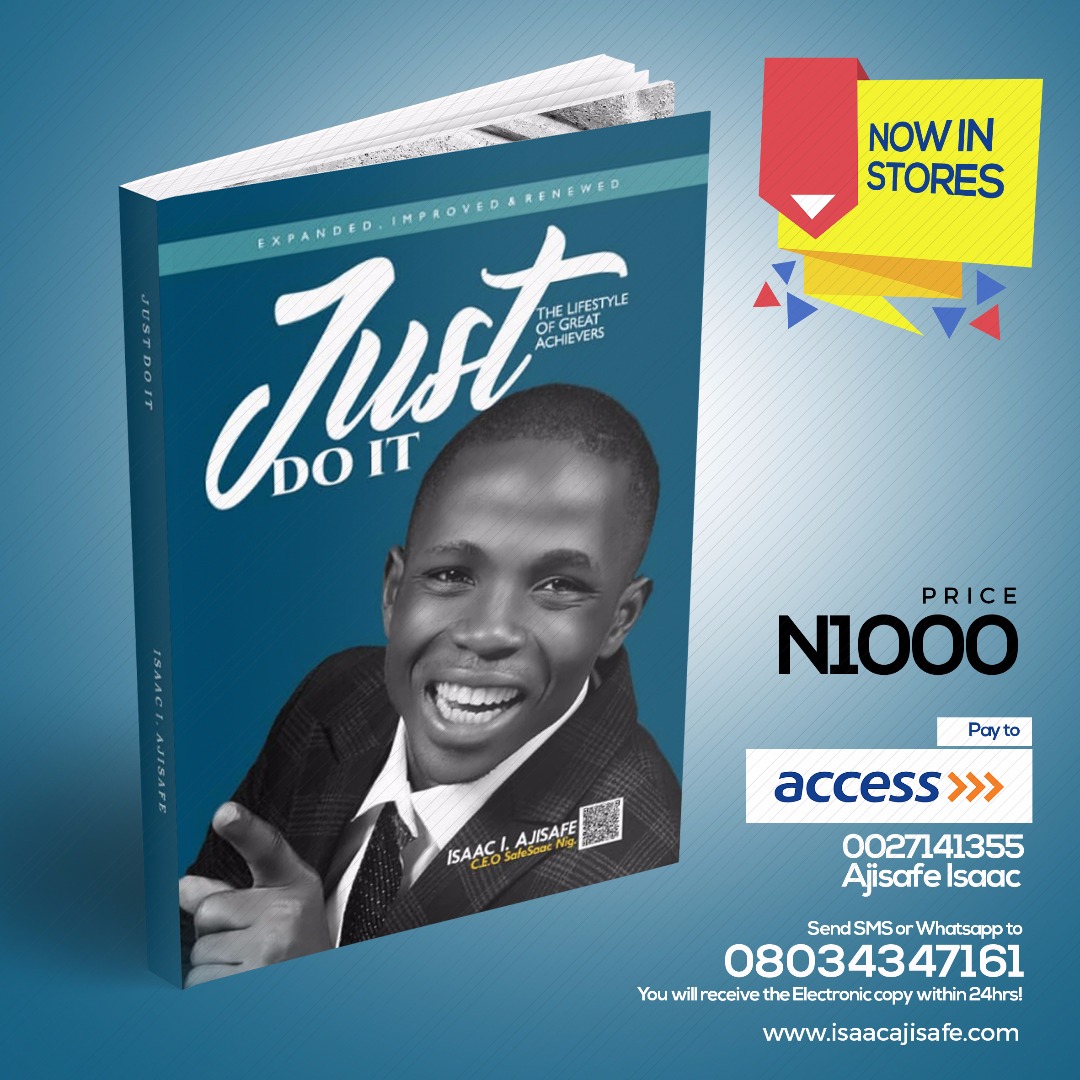 Please Note;
We can change or increase the above price any time from now so if you want to take the advantage of the promo period, do so now.
Pay into this accounts;
Access Bank
Account name;

Isaac I.Ajisafe
You can pay via mobile or internet transfer or via direct bank payment.
Send your Name, WhatsApp Number & E-mail to 08034347161 to get your E-book immediately.
We'll use your name to confirm your payment and send the book to your email address or WhatsApp Number.
If you have any questions, kindly call 08034347161 or send an email to safesaac@gmail.com
Order Online
You can order online from anywhere in the world and choose any of the option presently available.
If you have any questions, kindly call 08034347161
Thanks

Isaac Ajisafe.